We believe AI should cause no harm, but enhance the quality of human life.
Welcome to Project Cerebellum
A HISPI Think Tank designed to crowdsource an open source product.
VISION & MISSION
Our vision is Serving Safe & Secure AI while our mission is to be the brains behind the promotion and harmonization of best practices, standards, and frameworks for AI and related technologies.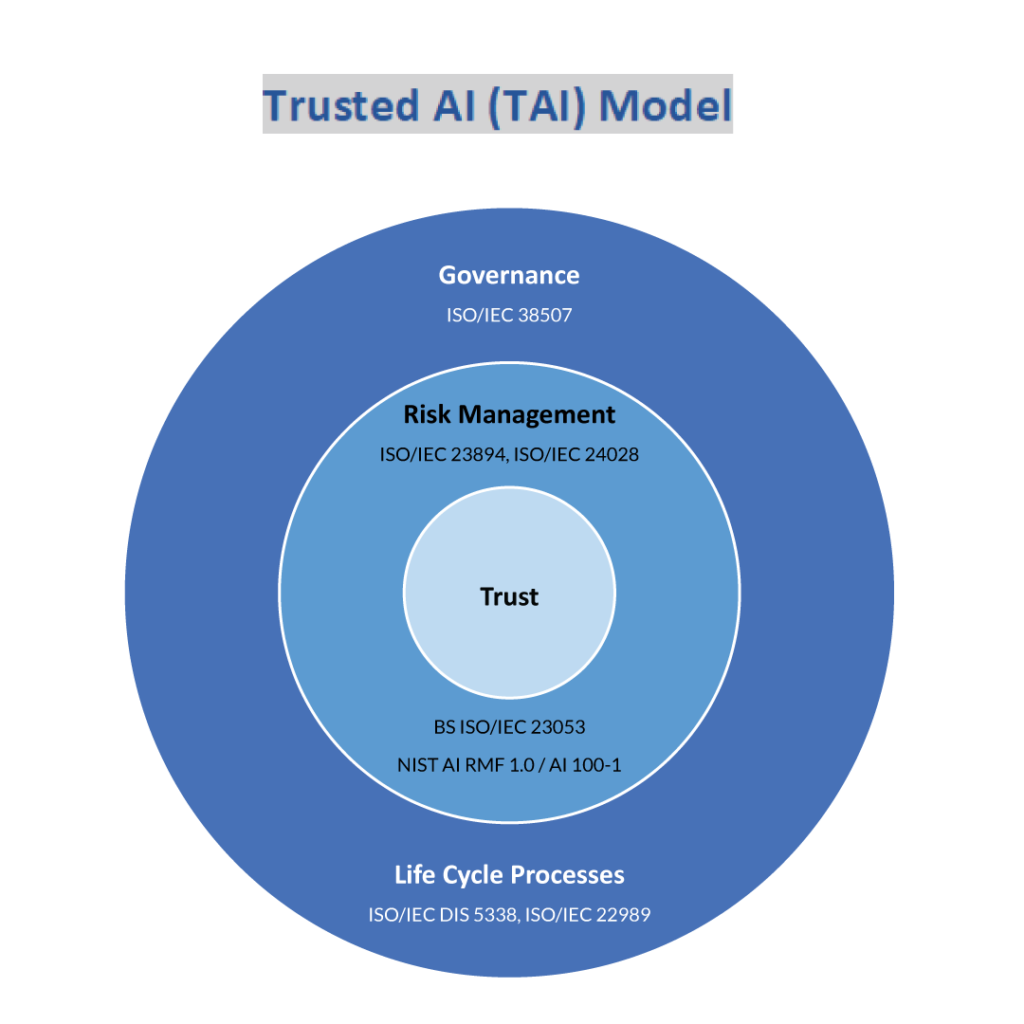 ABOUT HISPI
The Holistic Information Security Practitioner (HISP) Institute (HISPI)
is an independent training, education and certification
501(c)(3) NonProfit organization
promoting a holistic approach to Cybersecurity, comprising volunteers that are true information security practitioners, such as Chief Information Officers, Chief Risk Officers, Chief Information Security Officers (CISOs), Information Security Officers (ISOs), Information Security Managers, Directors of Information Security, Security Analysts, Security Engineers and Technology Risk Managers from major corporations and organizations.
OUR STORY
This project idea was conceived on my 24-hour sabbatical (no cell phone, no laptop) on Monday, March 6, 2023. As I looked out from my basement into my backyard, I observed a small squirrel at the very top of a tall tree and I wondered what gave such a small animal the ability to ascend to such great heights and descend face down.
I discovered that a squirrel's tail enables its balance and control, to ascend and descend to/from great heights.
I wondered what provides humans with balance and controls and found out it was the cerebellum located at the back of our heads, known as the "little brain" and I immediately had an epiphany to adopt this word to describe this project.
While the increasing AI adoption across any industry sector provides a massive opportunity for humanity and our current civilization, there is a need for balance and control of AI, driven by initiatives like Project Cerebellum.
— Taiye Lambo, Founder of HISPI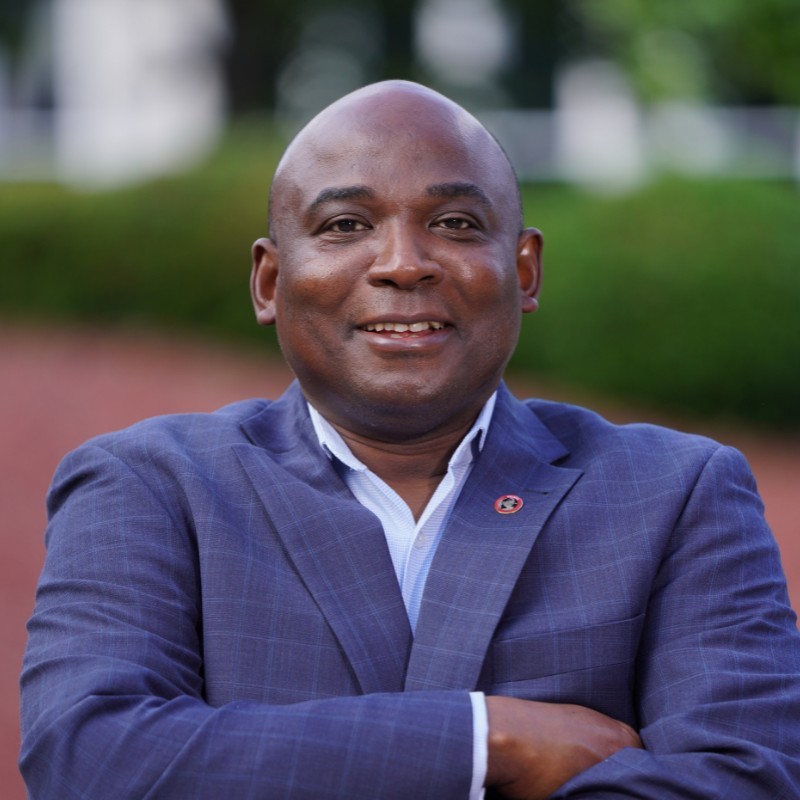 Harmonization

Lead
Taiye Lambo

Education

Lead
Angela Hinton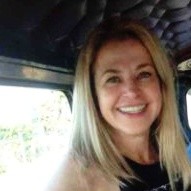 Certification

Lead
Joan Ross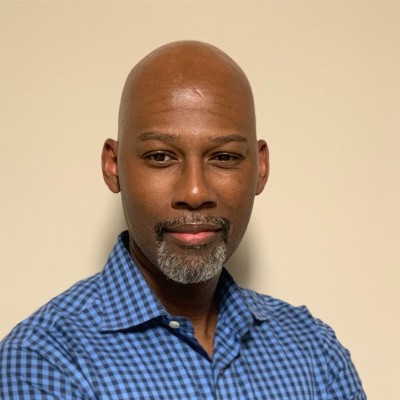 Partnerships

Lead
William McBorrough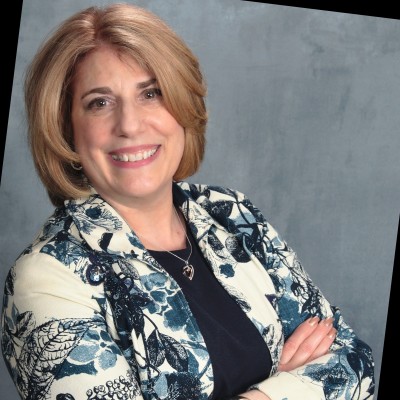 Advocacy

Lead
Kathy Swacina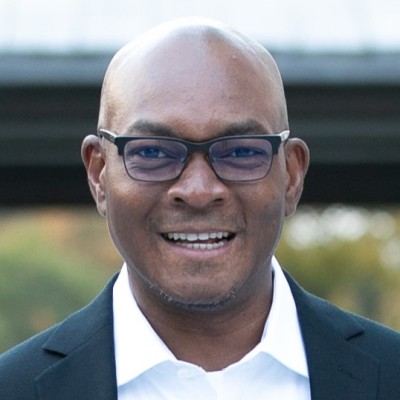 Adoption

Lead
Daniel Abbey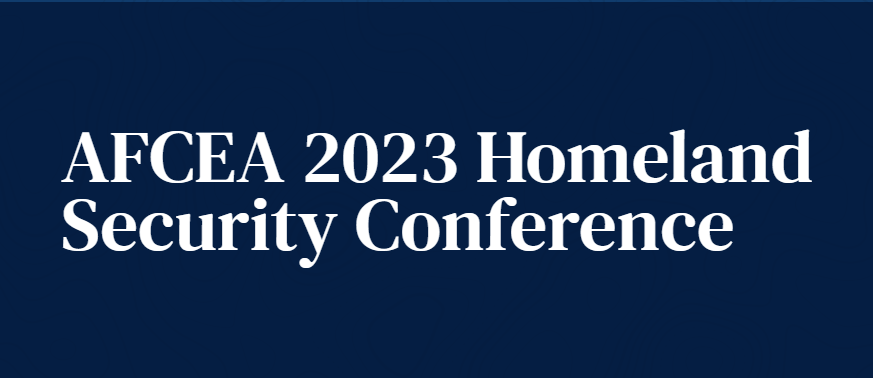 View the Agenda for AFCEA 2023 Homeland Security Conference Atlanta July 17-19, 2023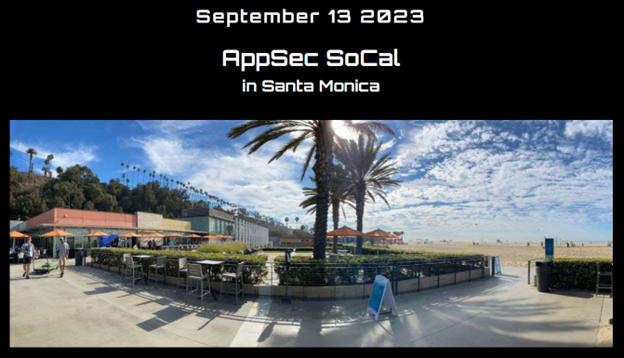 View the Agenda for AppSec SoCal Santa Monica September 13, 2023
DOWNLOADS